Thursday, August 15, 2013
The Peaches Blogtrain has left the station! You've reached Ruinations By Hayleigh and here's my part of the blogtrain. It's an awesome kit just in time for you back to school tags! Here's a preview:
You can click
HERE
to download my part of the train!
Enjoy the blogtrain & see ya next month!!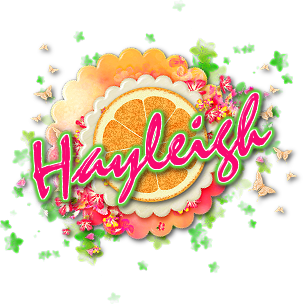 About Me
Oklahoma
I'm a 30 year old SAHM to 3 adorable boys and newlywed to a wonderful husband. I've been using PSP for 9 years.
View my complete profile

TOU
All of my tutorials, tags & cluster freebies are from my own imagination. Any resemblance to other tutorials is purely coincidental. If using a cluster freebie for a challenge, please link back to my blog to download; and if you download anything be sure to leave love so I know someone's using them =)

Blog Archive

Labels